Today, the 19th of September, 2015 is a very special day. Today is the day Nayantara Avantika Pathak-Boblai came home. Yes, I named a book. Nayantara means The star of one's eye and Avantika means queen; both are in Sanskrit.
Why did I name a book? Well you see, this book is very special to me. A few days ago, I was complaining to my best friend about how my dad wasn't buying me a new book. And then, because she's this amazing human being who somehow always manages to keep doing amazing things for me; tells me she'll buy me a book. At first I thought she was joking and I brushed the topic away.
Then she shocked me by telling me that I STILL hadn't told her what book I wanted. This was big for me. Nobody besides my father has ever gifted me a book. Sure they would gift me tons of beautiful gifts and I loved them all. But I am still that kind of a girl who would kiss her dad and hug him and twirl in the middle of the shop and be in the nicest mood for the whole day. Just because someone brought her a book.
And so I'm so extremely happy that you decided to buy me a book Foram Pathak, if you're reading this. I love you so much. You are truly my soul sister and I will miss you with every fibre and muscle of my fist sized heart. And I'm sorry I annoyed with all the over excitement over the naming of the book (I was a bit obsessed, wasn't I?) and refusing to name Nayantara, Xenophilia; but I still stand by not naming Nayantara after a plant.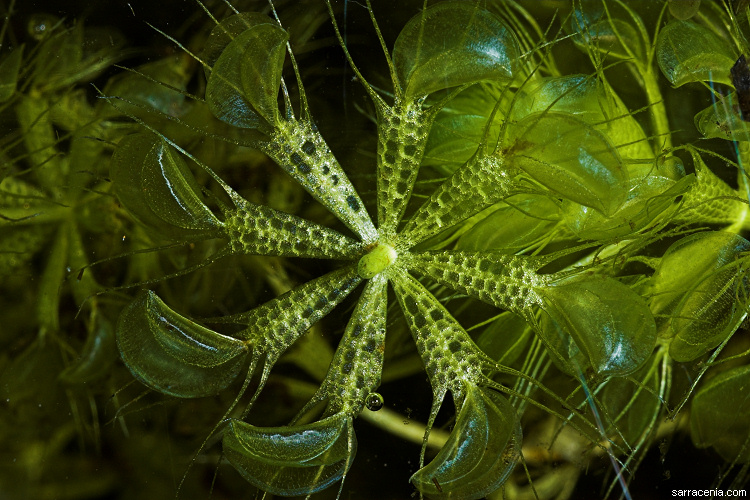 Xenophilia
And yes, thank you again for gifting me with this AMAZING book. And in case all of you are wondering on what really is the big deal about buying book,
BOOKS ARE REALLY EXPENSIVE IN INDIA.
Here's hoping Nayantara Avantika Pathak-Boblai lives up to the greatness of her name and the legacy of her adopted parents. I can't wait until I finally get to take you away from Foram you beautiful thing. Mummy loves you and she'll read The Faerie Queene to you and Dr. Suess and
NEVER
keep you out of her sight. Goodnight and sweet dreams caro mio.
AND A NOTE TO ALL YOU READERS WHO THINK THAT I'VE GONE BONKERS: If people can talk to their cats and dogs like that. So can I.
Yours,
Zoe Summers